When I was growing up and we visited my grandmother's house, I always hoped she was cooking one particular meal.  She would make either fried salmon or tuna patties and fried mashed potato patties.  I have no idea why I liked it so much but I remember really looking forward to it.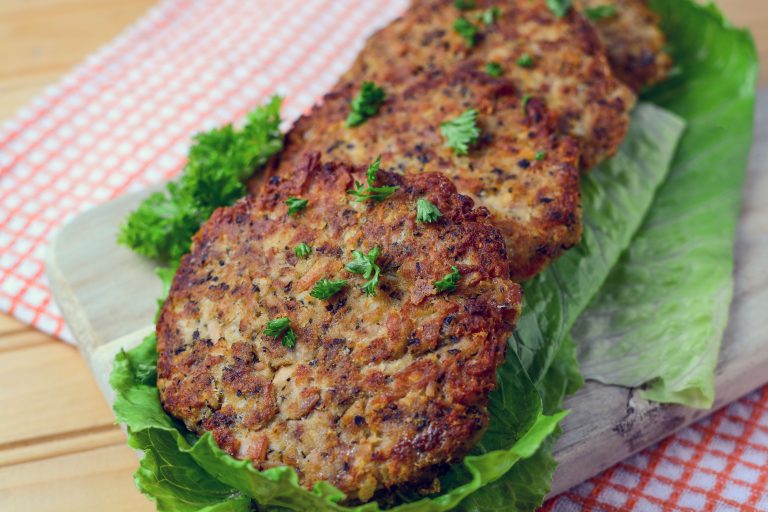 I have tried several times to replicate that recipe in a keto way but never had much success.  I couldn't ever get them to stick together the way my grandmother could.  It took my a while but I finally came up with something that will work.  I hope you enjoy it as well.
You can find all my recipes here and if you make this recipe, please post it on Instagram and tag @MySugarFreeJrny so I can see it!  Thanks!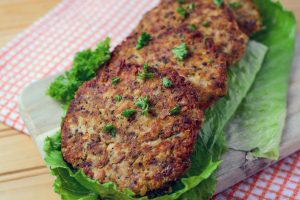 Yield: 4
Keto Coconut Tuna Cakes
Prep Time: 10 minutes

Cook Time: 10 minutes

Total Time: 20 minutes

A delicious Keto Tuna Cake Recipe!
Ingredients
2 can of tuna
1 Tbsp Basil
2 Whisked Eggs
2 Tbsp Coconut Flour
2 Tbsp Shredded Coconut
2 Tbsp Olive Oil
1/2 Tbsp Salt
2 Tbsp Coconut Oil
Instructions
Combine all ingredients except for coconut oil in bowl and mix well
Place Coconut oil in skillet over medium heat
Split tuna mixture into 4 pieces and pat into patties
Place in coconut oil and fry about 5 minutes on each side until brown

Don't miss a post! Click here to sign up for our daily email!
Need more info about the ketogenic diet? How about a great support group? Join our Ketogenic Facebook support group!