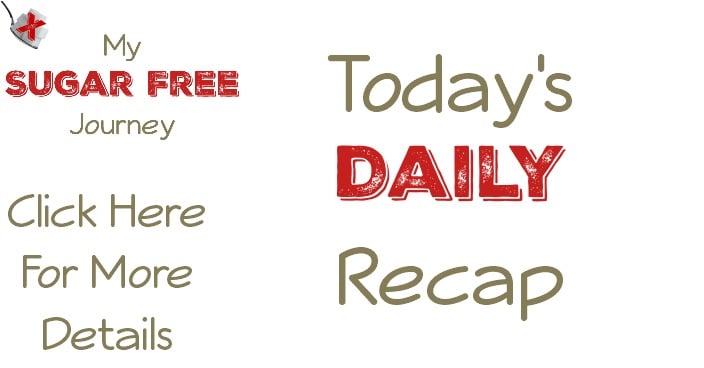 Every night we do a lengthy video on Facebook Live discussing the big frugal and health news of the day but those videos can be a bit lengthy.  To make sure everyone gets the information discussed, I will do these much shorter recap videos in the morning.  Please remember to subscribe to the YouTube channel to never miss a video and links to the stories are below.  Enjoy!
FDA makes changes to the Nutrition Labels
28 Day Weightloss Challenge starts tomorrow!