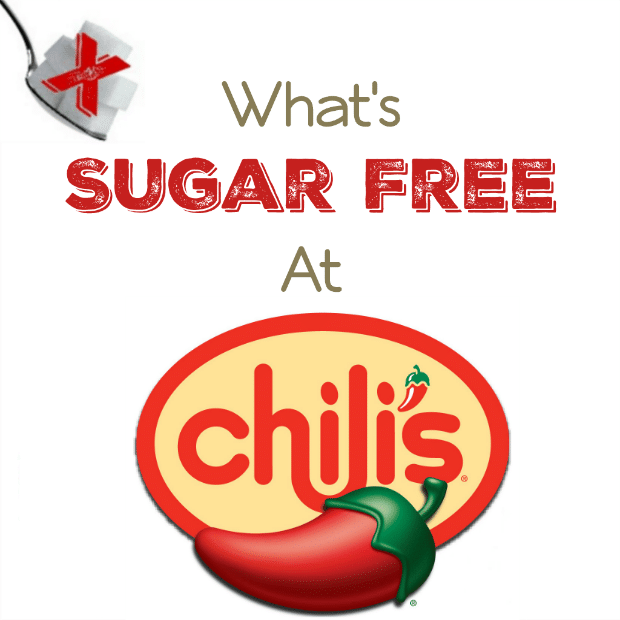 Looking for more great low carb menu items
at your favorite restaurants?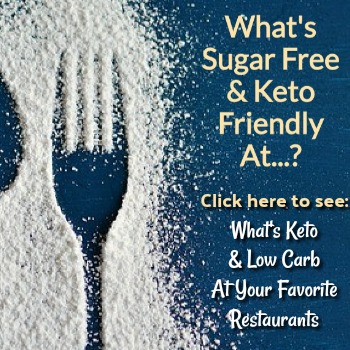 The Chili's list was very difficult to put together because they did NOT want me to see an ingredients list, all I had access to was the nutritional info.  In fact, I'm not sure why it's illegal for grocery stores to sell me food without an ingredients list but restaurants don't have to provide one.
So anyway, what I did here was list everything that has less than 2 grams of sugar per item.  There is a chance that a few of these have added fructose (no way to know for sure without an ingredients list) but since the total sugar is very low, any added fructose will be in an even smaller amount.
In a nutshell you've got a wide variety of soups for an appetizer, your entrée can be steak or salmon with several sides to choose from.  If you've got kids, I've included the kid's menu offerings as well.
Starters
Boneless Buffalo Wings Appetizer
Wings over Buffalo Appetizer
Terlingua Chili – Cup
Lunch Combo House Salad – No Dressing
Main Dishes
Lighter Choice Salmon
Lighter Choice 6oz Classic Sirloin
10oz Classic Sirloin
6oz Classic Sirloin
Salmon with Garlic and Herbs
Extras
Avocado Slices
All Cheeses
Avocado Ranch Dressing
Bleu Cheese Dressing
Caesar Dressing (Most dressings probably contain PUFAs)
Small Side of Guacamole
Sauteed Mushroom
Sour Cream
Sides
Kid's Meals
Grilled Chicken Platter
Side Celery Sticks – No Dressing
Side Salad – No Dressing
Side Broccoli- Plain
Looking for more great low carb menu items at your favorite restaurants?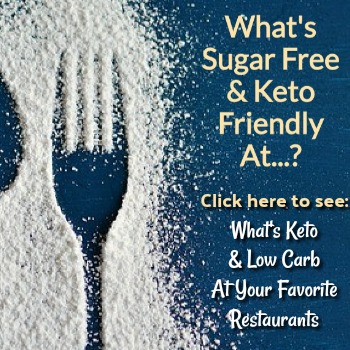 Don't miss a post! Click here to sign up for our daily email!
Need more info about the ketogenic diet? How about a great support group? Join our Ketogenic Facebook support group!