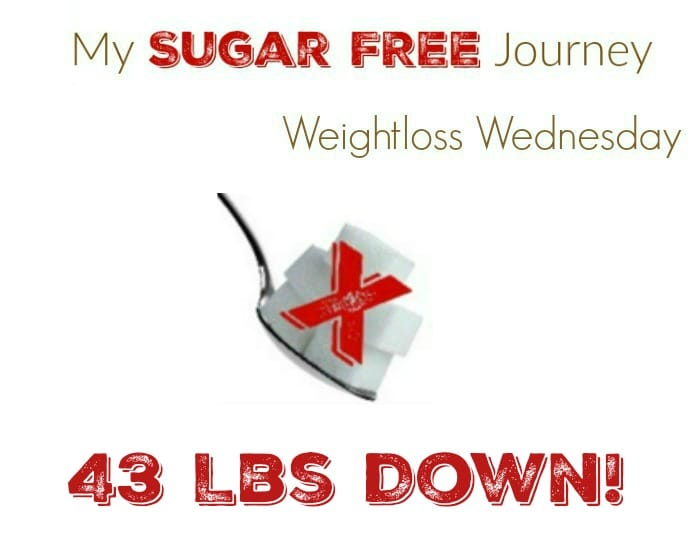 It's time for another Weightloss Wednesday! As of this morning I am down to 256.3 lbs which means I am at 43.7 lbs down for the year and 143.7 lbs down.  The other big thing I am seeing is that I have come to the last hole in my belt and it's getting too loose so I might actually have to buy a smaller belt.  It only took 143 lbs of weight loss to wear that belt!
Also, my bike is back in working order and I'm getting back to doing 5 miles a day.  I'm not sure how much longer I'm going to be able to do that because it's getting so blasted hot but I guess that's Texas in the summer.
I am also seeing some progress on my blood pressure.  It's still not where it needs to be but I've seen it come down about 15 points in the last month or so.  I've also switched to a new medicine so we will see haw that goes.
Overall, nothing but good news and slow steady weight loss and I couldn't be happier!  Please remember to subscribe to my YouTube channel if you haven't already.
Don't miss a post! Click here to sign up for our daily email!