What is Sugar Free and Keto Friendly at IHOP?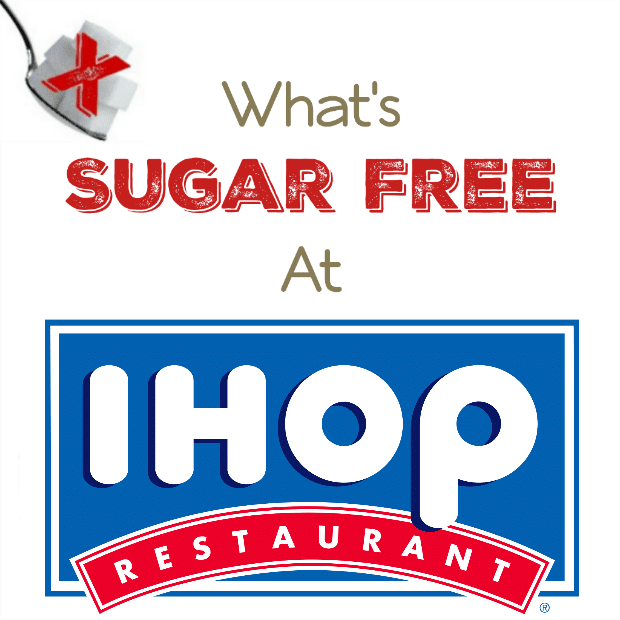 Looking for more great low carb menu items
at your favorite restaurants?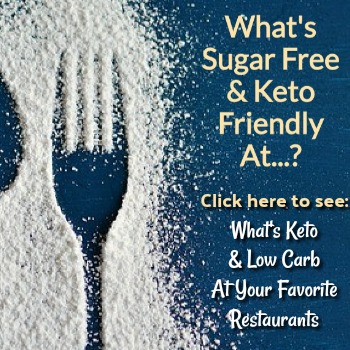 I have to admit, I was fully committed to the idea that I was never going to be able to darken the door of an IHOP ever again.  I just assumed there was sugar everywhere but as I started looking through their nutritional information I was a little surprised.
By far what was most impressive is that there is less than a gram of sugar in the bacon, turkey sausage, and Pork Sausage links.  You could easily make a very nice meal either for breakfast or Lunch/Dinner and avoid sugar.
Since IHOP doesn't provide an ingredients list, the best we can do is look at their nutritional info, each of these items are listed at 0 grams of sugar.  We can't look for fructose specifically.  Let's take a look at the individual components of our meal, then we can discuss a few options.
Bacon
Top Sirloin Steak
Turkey Sausage Links
Turkey Sausage patties
Pork Sausage Links
Taylor Ham
Eggs
Any Cheese
All Veggies
Sauteed Spinach and Mushrooms
Breakfast
You will need to avoid their breads and syrups. (I know, no pancakes at the International House of Pancakes)  It looks like you can have almost any omelette consisting of any of the meats listed above with any cheese or veggie.  Any of the meats can be used as sides.
Lunch/Dinner
Hope you are a (Top Sirloin) Steak person.   A side salad with no dressing is good also.  (FYI, not having dressing when I ate out was a little stressful.  Sometimes I bring my own from home but when I'm in a pinch I've found that salt, pepper and a couple squeezed lemon wedges is very tasty on a salad.)
Beverages
Pretty straight forward here.  Avoid soft drinks or fruit juice.  Coffee, tea or milk (unsweetened or with artificial sweeteners) or diet drinks are fine.
Looking for more great low carb menu items at your favorite restaurants?