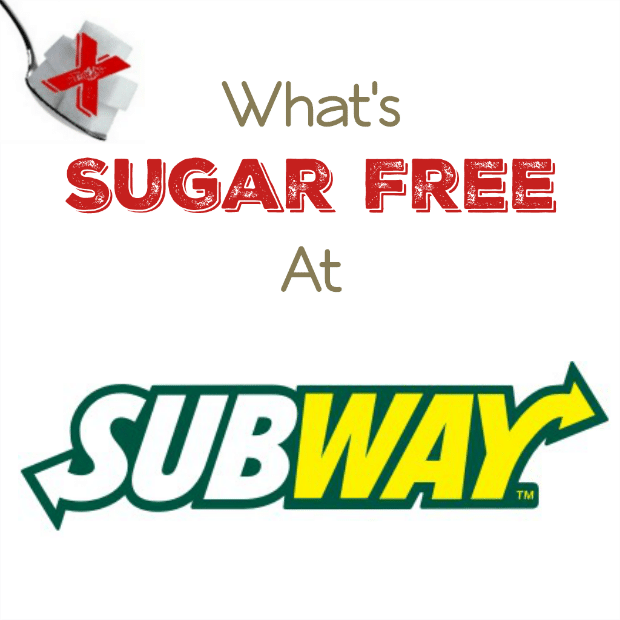 What is Sugar-Free at Subway?
This is a new blog so I haven't had time to flesh out the "rules" for what is sugar-free.  Basically, when I say sugar-free, I am referring mainly to fructose.  Fructose is the sugar that is making us fat as our body has no real way to regulate our intake of fructose.  (Again, more on this as we move forward.)  Sugars such as Lactose, Glucose, Dextrose, Corn Syrup (Not HFCS), Maltodextrose and Maltodextrin are allowed as our bodies are equipped to deal with them.
Here is what we can eat at Subway
All this information was compiled using the official Subway Ingredient List
Turkey Bologna
Pepperoni
Egg Patties (Breakfast Items)
Roast Beef
All Cheeses and Vegetables
Buffalo Sauce
Light Mayo
Oil and Vinegar (Not the vinaigrette)
That's it so I hope you enjoy Roast Beef and Pepperoni salads with Oil & Vinegar Dressing!