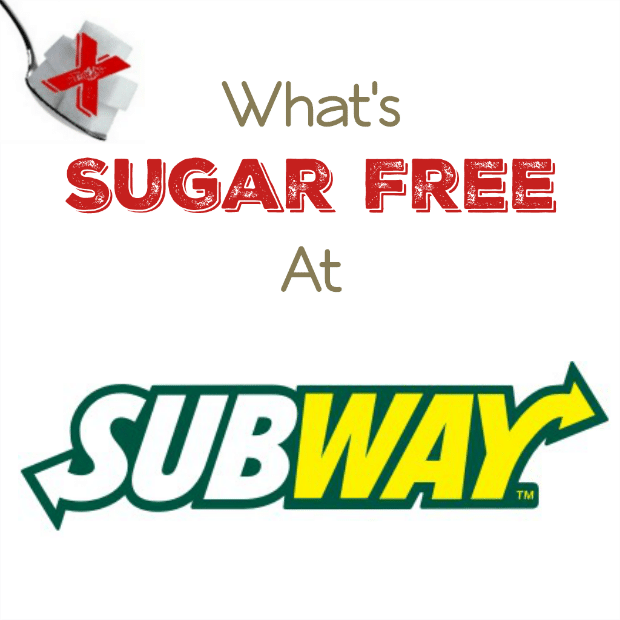 What is Sugar-Free at Subway?
The nice thing about Subway is you can make almost anything into a salad with oil and vinegar dressing so you have plenty of options.
Here is what we can eat at Subway
All this information was compiled using the official Subway Ingredient List
Turkey Bologna
Pepperoni
Chicken Breasts
Bacon
Egg Patties (Breakfast Items)
Roast Beef
All Cheeses and Vegetables
Buffalo Sauce
Oil and Vinegar (Not the vinaigrette)
Don't miss a post! Click here to sign up for out daily email!
Need more info about the ketogenic diet? How about a great support group? Join our Ketogenic Facebook support group!