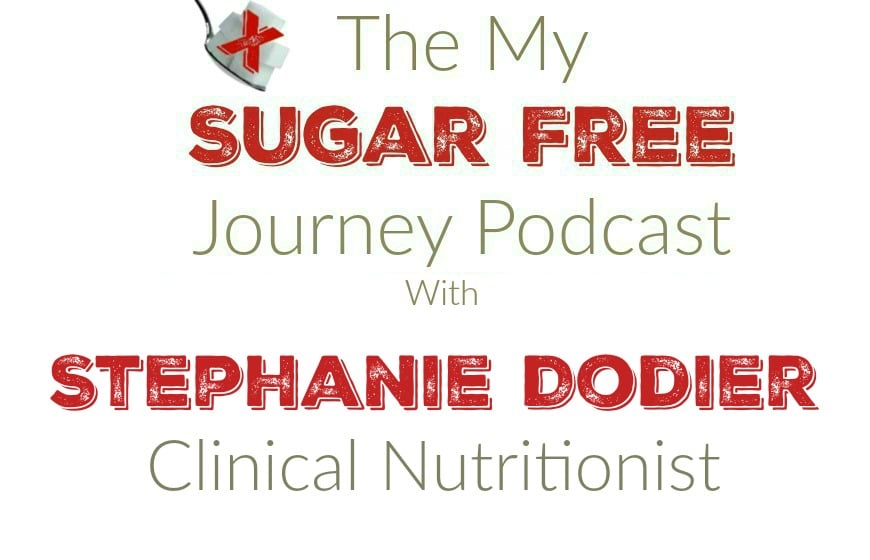 The My Sugar Free Podcast – Episode 10: Stephanie Dodier CNP, RNCP
This week's My Sugar Free Journey podcast is up!  This week we are talking to Stephanie Dodier CNP, RNCP all about nutrition, food cravings and more.
To hear more from Stephanie, you can find her on her website, Facebook page, or Twitter.  And you can download her free PDF to overcome emotional eating and cravings here.
Remember that you can follow us on iTunes and I would really appreciate a review there on iTunes.  Thanks!
Be sure to use this affiliate link before you shop at Amazon.  It doesn't cost you anything and helps out the work we are doing here.  You can also buy your Pure Vitamin Club vitamins by clicking here.  Thanks!
Don't miss a post! Click here to sign up for our daily email!
Need more info about the ketogenic diet? How about a great support group? Join our Ketogenic Facebook support group!