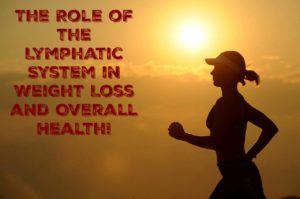 This week's episode of the My Sugar Free Journey Podcast is about something I bet you don't know a whole lot about.  This week we are talking to Leslyn Keith about the Lymphatic System and why it is so important to your health.
Remember that you can follow us on iTunes and I would really appreciate a review there on iTunes.  Thanks!
You can find more about Leslyn Keith at the Central Coast Nutrition Conference.
Here is this week's keto recipe.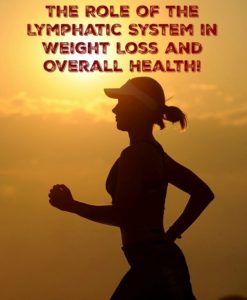 Don't miss a post! Click here to sign up for our daily email!
Need more info about the ketogenic diet? How about a great support group? Join our Ketogenic Facebook support group!