Keto Zucchini Dip Recipe!
This week's recipe is something I threw together for the first time last week when my son came over and we were munching on pork rinds.  We wanted something tasty and for some reason I was out of salsa, which never happens….except it did I guess.
Turns out this is an amazing recipe.  I was shooting for a kind of Zucchini Hummus but I didn't have any Tahini so I subbed in the sunflower seeds.  I think it was a stroke of genius because I prefer the smoky flavor of the seeds over the tahini.  In fact, I've made it several times since then trying to fine tune the recipe.  Turns out, you almost can't put too much salt in it.  The more salt, the more awesome it tastes.
Also, last night I steamed up some broccoli and used this as a dip and ate the broccoli by hand.  It was a great decision and I think I'm going to do it again with just raw veggies for lunch.
You can see all my recipes here and if you decide to make this, tag @MySugarFreeJrny on Instagram so I can see it!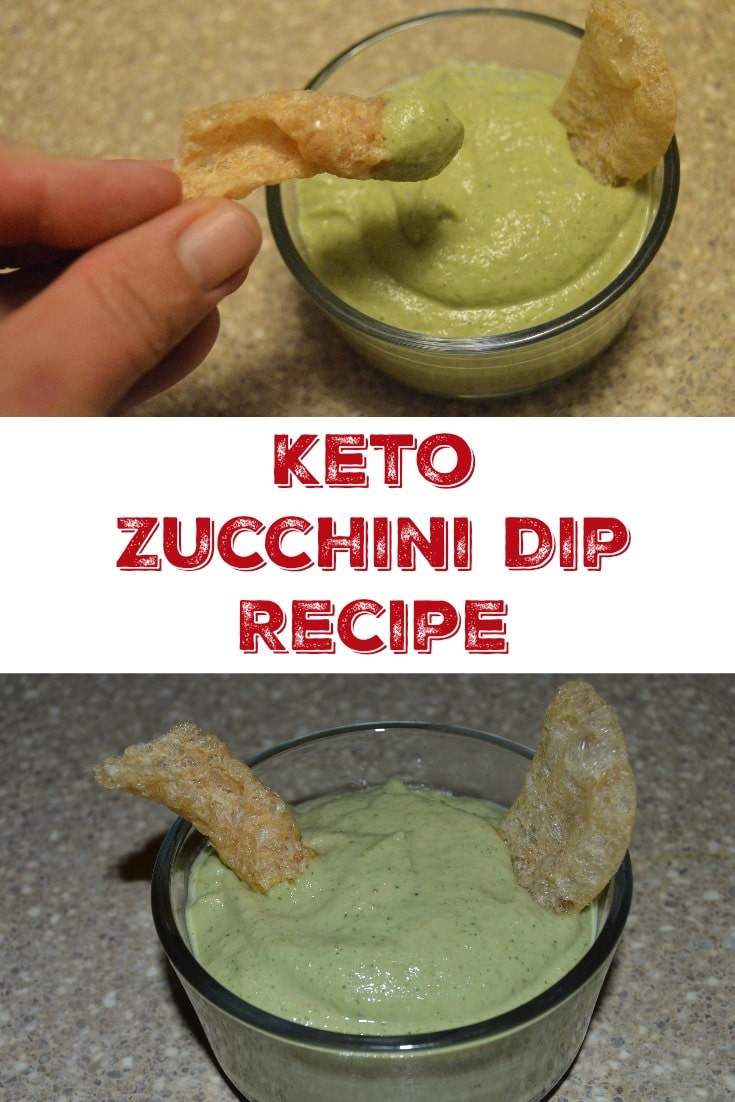 Don't miss a post! Click here to sign up for our daily email!
Need more info about the ketogenic diet? How about a great support group? Join our Ketogenic Facebook support group!