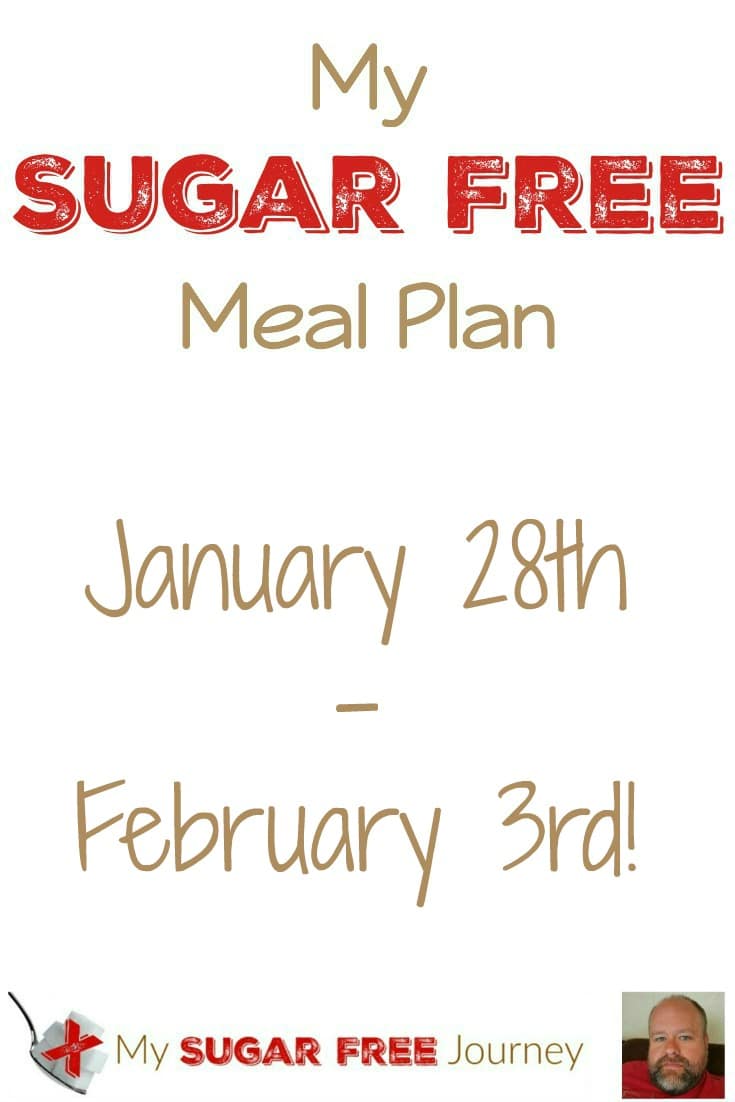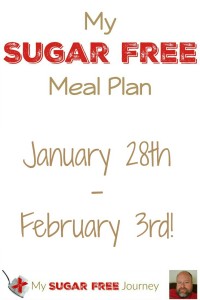 Not a great week for fantastic dinner deals at the supermarkets this week.  The only thing that looks halfway interesting is the deal on Pork Loin at Kroger but we are still eating the leftovers of the one I cooked last week.  This is a fantastic week for soup like this one for Progresso and this one for Bear Creek but the chances of finding anything sugar free in there are pretty slim.  I guess I need to do a What's Sugar Free in Soup post so I can get to the bottom of that.
Fortunately, I can always find great deals on hamburger meat and I have like 3 whole chickens in the bottom of my freezer I need to do something with.  Here's my sugar free meal plan for the week of January 28th- February 3rd!
Thursday January 28th
Taco Salad with my Sugar Free Taco Seasoning and my Fire Roasted Salsa
Friday January 29th
Stuffed Bell Peppers with some steamed green beans
Saturday January 30th
Chili – A very easy crockpot recipe that I will definitely put on the blog someday soon.
Sunday January 31st
I've been wondering what would happen if I brined an entire chicken like this and then put it in the crockpot for a few hours.  This is the day I find that out.
Monday February 1st
Chicken Parmesan with Parsley with some roasted Brussels Sprouts
Tuesday February 2nd
Chicken Fried Steak – I've experimenting with different gluten free flours trying to find a grainless way to make pepper gravy.  So far I've found that Almond Meal works great to coat the steaks but won't make the gravy and Coconut flour will make the gravy but the gravy is sweet.  I bought a tapioca flour blend that I'm going to try this week.  We will also be having steamed green beans and carrots with this.  Although, I might see if sweet potatoes are on sale anywhere and sub in a baked sweet potato for the veggies.
Wednesday February 3rd
Grilled Pork Chops with grilled corn on the cob and sauteed onions